KMT builds zero-contact hand sanitiser dispensers
KMT is the exclusive manufacturer of Emissco's zero-contact hand sanitiser dispensers. Emissco initially approached KM Tools to design and build the bespoke units to complement its range of 5 and 10 litre sanitiser containers. KM Tools provided a turnkey approach that delivered a new range of dispensers to exactly match its customer's specifications.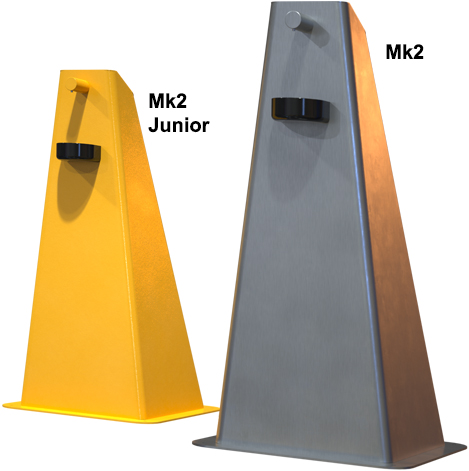 Key Features
Zero-contact automatic dispensing action
Up to 30,000 doses
Suitable for multiple industries and environments
Accommodate existing Emissco 5 and 10 litre sanitiser containers
Durable exterior
High reliability
Secure floor mounting and back panel lock
Two model sizes
Range of customisation options
Production process
Take a closer look at the design and manufacturing process of the hand sanitiser dispensers:

Design
CAD was utilised to produce a selection of model variants to meet specification, allowing Emissco to choose its preferred design.
Prototyping
An initial prototype was produced to prove the performance of the selected design. In-house presses, CNC laser cutters and TIG welders were utilised to produce the exterior. The pump and automatic dispenser were fitted subsequently.
Testing
The dispensing action and electronics were durability tested to ensure high reliability in application.
Options
A bespoke approach has allowed for multiple machine options, including Standard Adult and Junior model sizes, a choice of colours as well as stainless-steel or powder coated exteriors.
Manufacture
The inherent manufacturing capacity at KMT has ensured that Emissco can provide the required quantities of hand sanitiser dispensers to the market. As a result, Emissco can deliver units to support the needs of shops, education centres, places of worship and the industrial sector.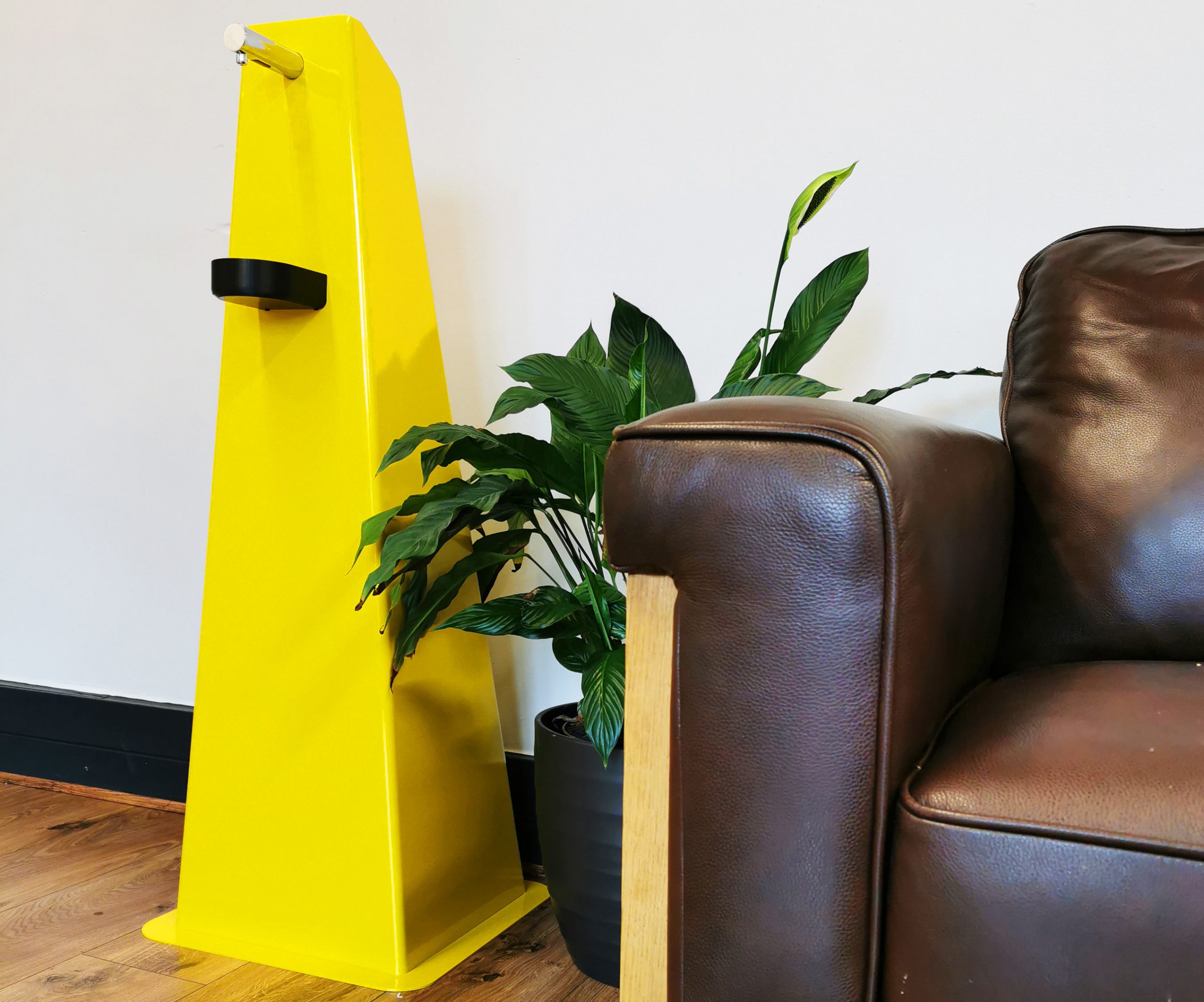 Responding to market demand, Emissco has released a hygienic, zero contact hand sanitiser dispenser range designed for general commercial use… Read More

You can find out more information on Emissco's zero-contact hand sanitiser dispensers here.
Also available to purchase from the Emissco Online Shop!