Engineering support for the Rail Sector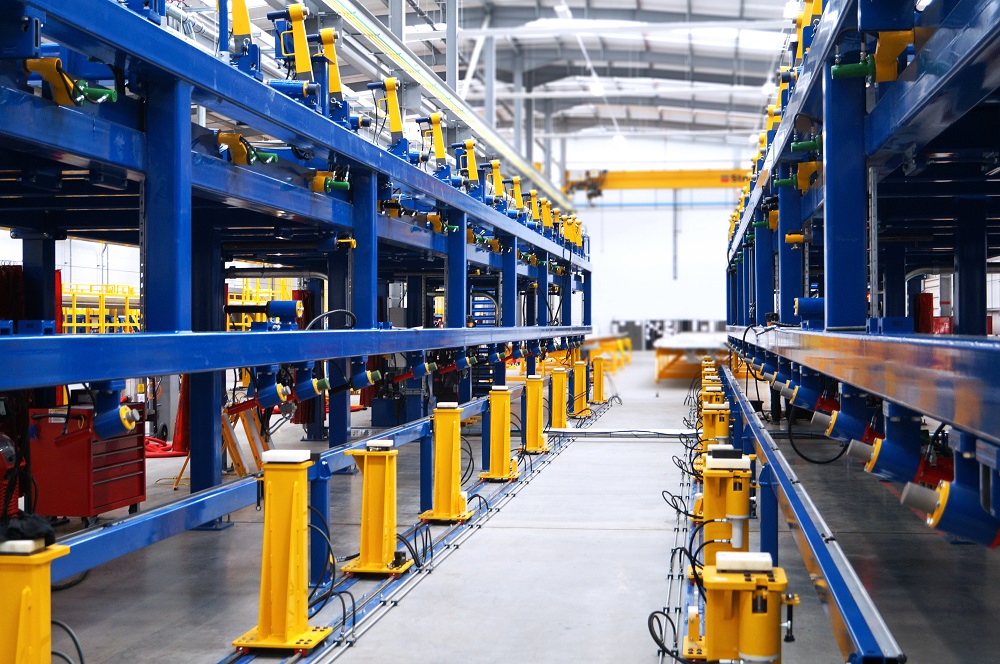 KMT specialises in providing precision assembly-line jigs and machines for the rail industry. Most notably we have built and installed bespoke production line machinery for leading rain OEMs in the UK.
Further examples include a welding gantry provided by KMT. This being a key machine in the production of train underframes and roofs. Sections of underframe / roof are held in jigs (also supplied by KMT) next to one another, ready for welding. The welding gantry passes over, its two weld heads carrying out high-quality welds across the length of each seam. Once one side of the underframe/roof section is welded, the jig is rotated 180 degrees and the process repeated for the opposite side.
We have supplied a wide range of jigs and fixtures to support UK rail production and building bespoke machines is an integral part of the service. Operator interfaces and software can even be designed to match other machines onsite to ensure operator familiarity.
KMT engineers work on-site to quickly react to any requirements. We're used to meeting the needs of leading OEMs across multiple industries, which has greatly aided our work for the rail industry.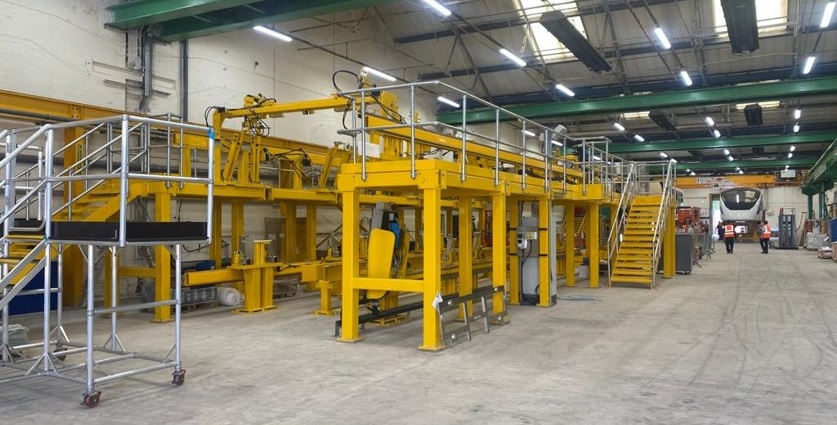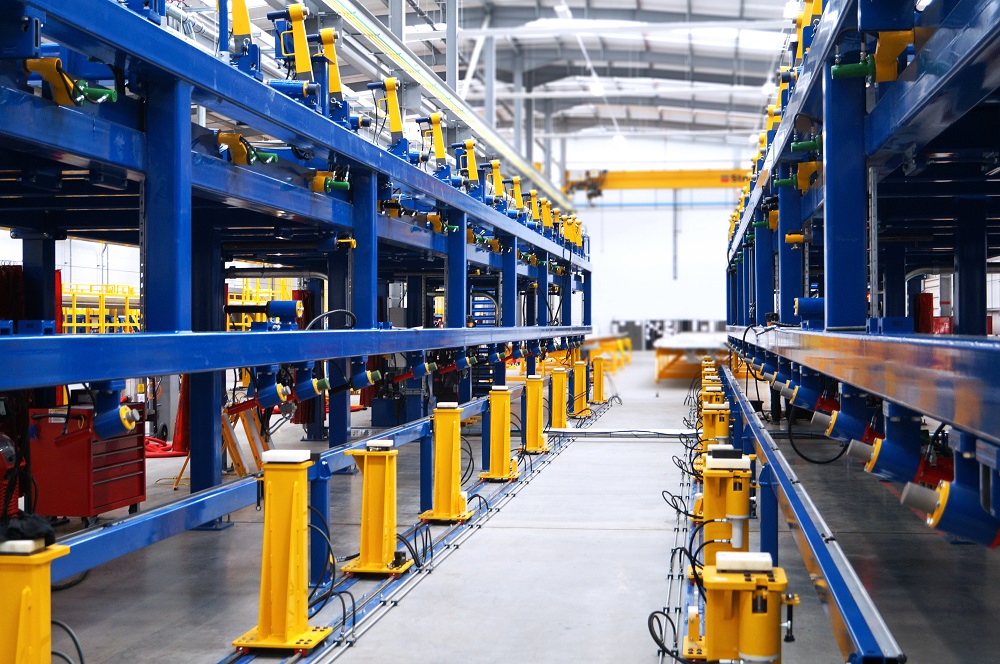 Contact us today
Find out how we enhance your operations with bespoke production line machinery!