Our service and support offering is completely flexible, as every manufacturing site is different. We can tailor or support package to look after certain machines, or an entire shop floor, including workholding, tooling, jigs and fixtures.
We offer an emergency service as well as scheduled service, upgrades and preventative maintenance procedures. We have a large manufacturing base of machines to refer to so if you want our advice on best practice in machine life-cycle management and reduced downtime, simply give us a call for a no obligation discussion.
KM Tools Limited, a leading supplier of bespoke machinery for OEM production lines, has appointed Neil Harrison as Sales Manager. Offering a wealth of technical knowhow and experience in sales management, Neil is well placed to meet the engineering challenges of KM...
When a well-used CNC wire bending machine became the source of mounting maintenance costs the end user turned to KMT Machine Tools for a frame-up rebuild. The aim was to update what was originally a quality machine to modern performance and reliability standards at a...
KMT Machine Tools refurbish tool for large aftermarket exhaust manufacturer
When a case maker machine at a major aftermarket exhaust manufacturer reached the end of its operational life, the end user contacted KMT Machine Tools regarding a comprehensive machine refurbishment. Rather than specify total replacement…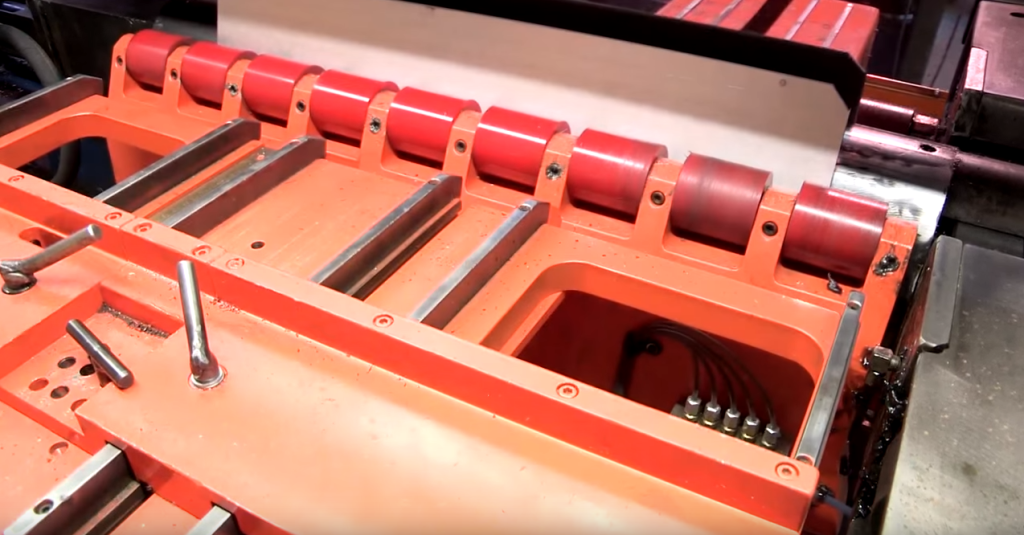 A bespoke machine tool rebuild can be more cost effective
When a case maker machine at a major aftermarket exhaust manufacturer reached the end of its operational life, the end user contacted KMT Machine Tools regarding a comprehensive machine refurbishment. Rather than specify total replacement…