Cheadle-based KM Tools has announced it is hiring new professionals for its bespoke engineering business. A local manufacturing success story, KM Tools is offering engineers in the Derbyshire area the chance to get involved in landmark rail, automotive, marine and industrial projects.
Neil Harrison, Sales Manager at KM Tools, said: "We are a rapidly growing bespoke engineering business, with many of our customers being leading global brands. We have exciting opportunities for engineers to join us in support of new projects – covering everything from the manufacture of trains to components for submarines. Those looking to build their skills and strengthen our dynamic, friendly team, please email hr@kmt.tools and provide some information about your experience and responsibilities in your previous role."
Active roles available include Electrical Fitter, Maintenance Manager and Purchasing Officer, however the company is keen to hear from anyone with relevant experience.
KM Tools offers its customers a turnkey electromechanical engineering service – encompassing design, prototyping, testing, fabrication, manufacturing, installation and maintenance. The business has overcome the adversities of the pandemic and other market pressures, remaining open and busy during this time.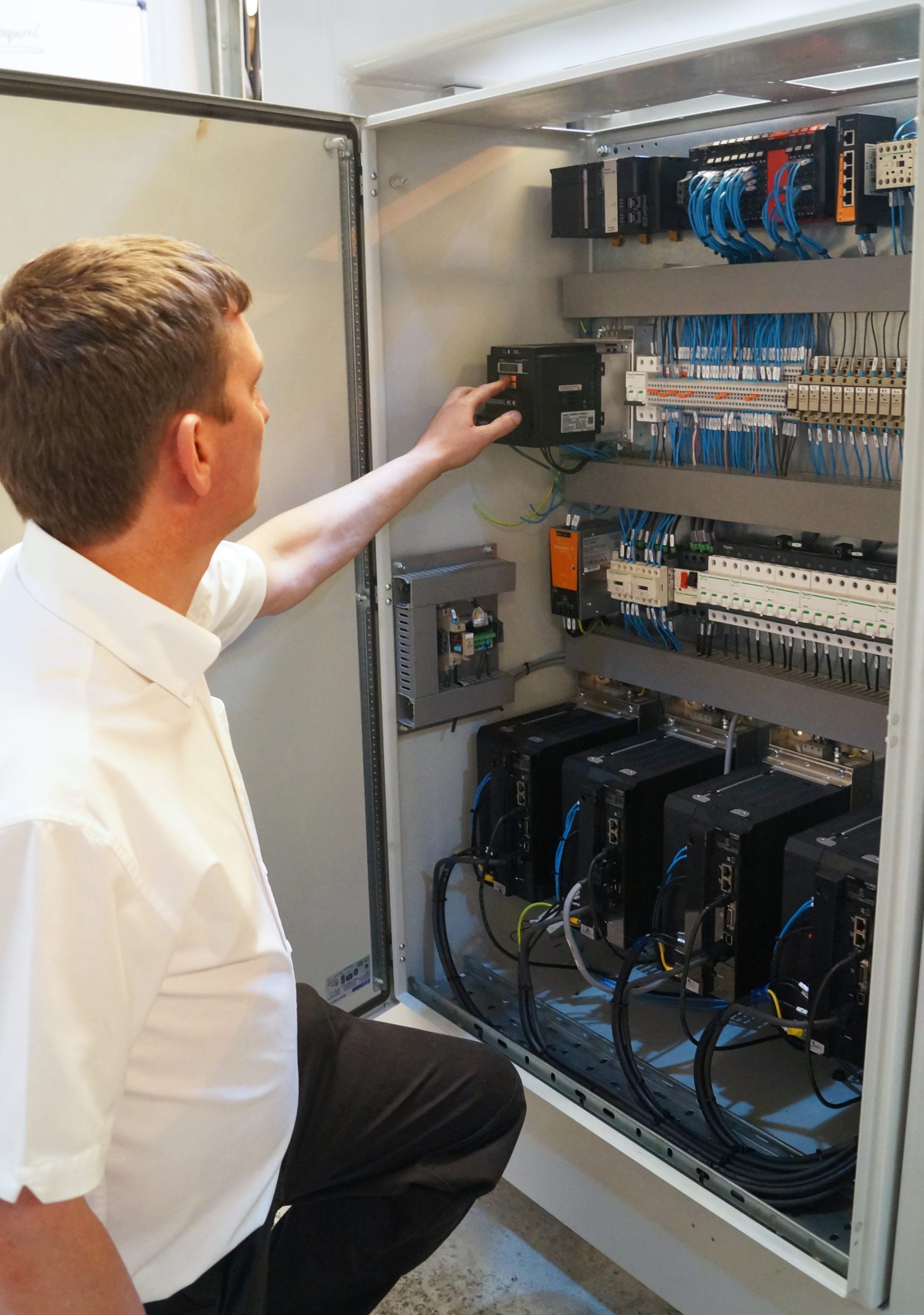 Recently, it has provided rail OEM Hitachi Rail with production equipment to help build the next generation of high-speed trains for the UK rail network. The business is also a regular supplier of custom designed machinery to leading car manufacturers.