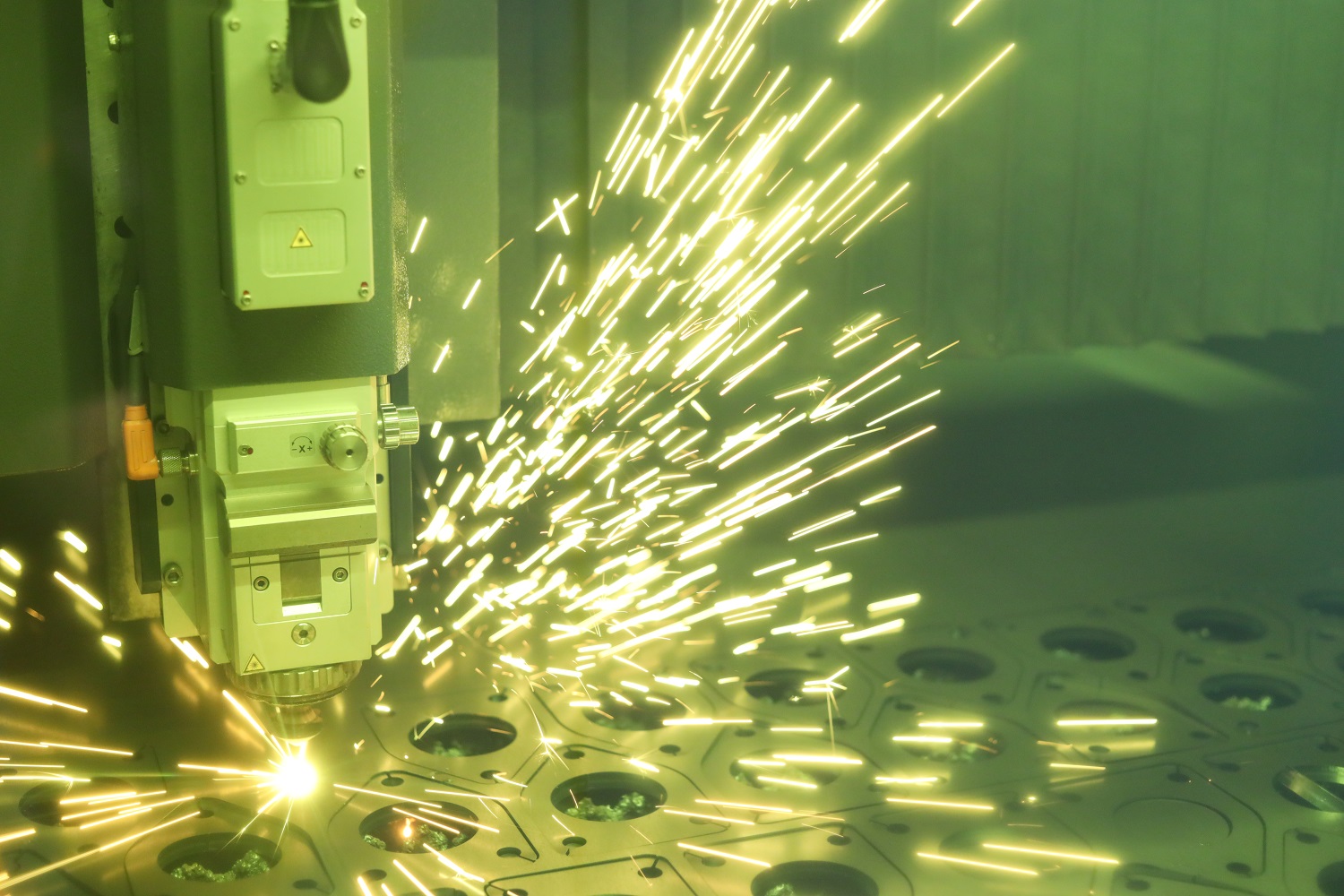 KMT's laser cutting service offers customers a world-class solution for all their sheet metal cutting needs, slashing lead times from days to hours. This market-leading service is a valuable addition to KMT's impressive engineering capabilities, which encompasses machine design, welding, cutting, press braking, assembly, and testing.
The top-of-the-line laser cutting system at KMT, offers a range of capabilities that make it an excellent choice for businesses with demanding cutting requirements. With the ability to cut thick sheets of up to 30mm for aluminium, 25mm for stainless and mild steel, and maximum sheet sizes of 3000mm x 1500mm, KMT has the flexibility to handle even the most complex projects.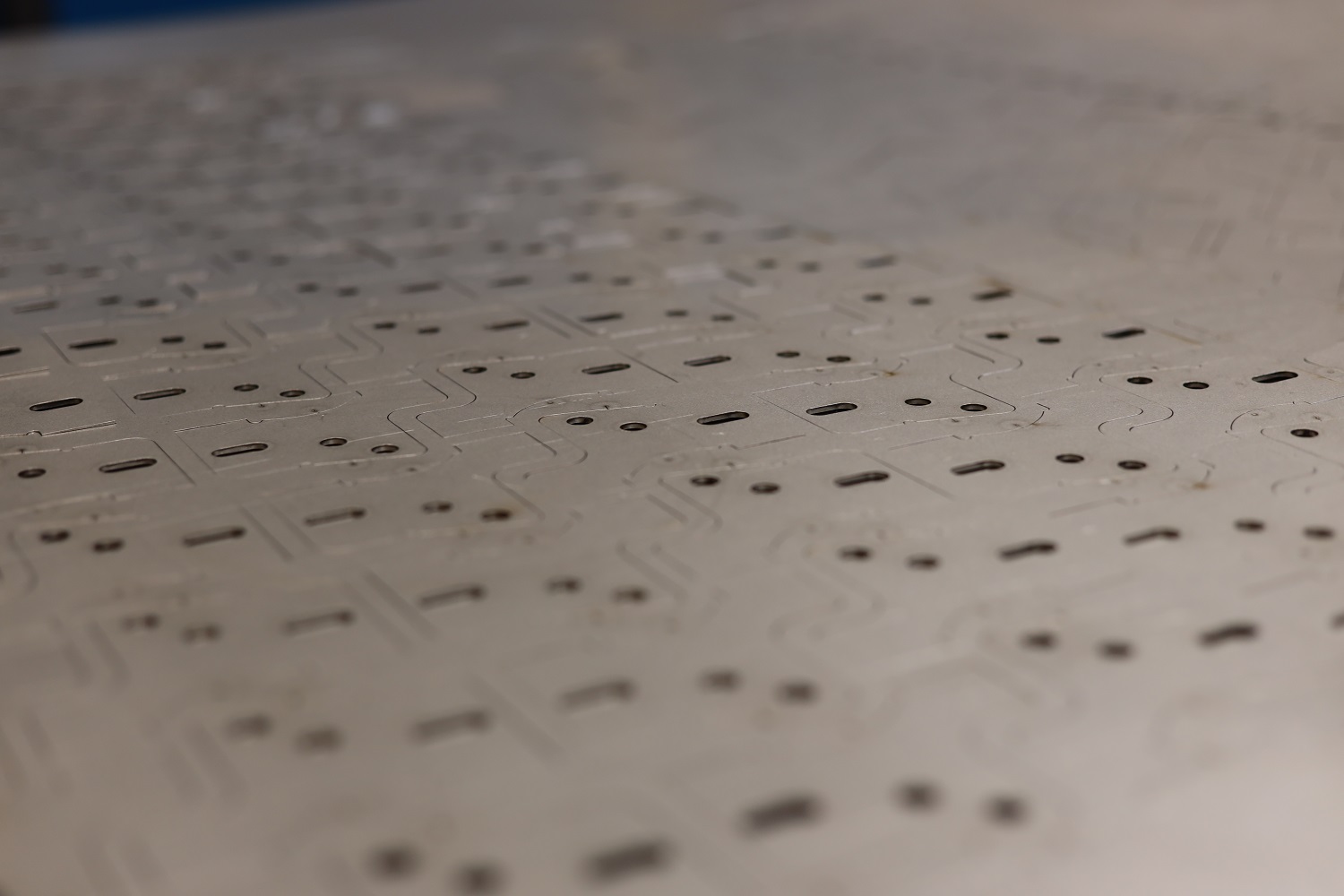 When it comes to laser metal cutting, KMT is the clear choice for businesses looking to streamline their operations and achieve the highest quality results. With a proven track record of delivering complex fabrications to a high standard, KMT offers unparalleled expertise and decades of engineering experience. It's large workshop capacity and bespoke solutions for electromechanical machinery make the company a reliable and trusted partner for nationwide projects.
Being located in the centre of the UK helps to ensure timely delivery and the highest level of customer service. When you choose KMT, you can rest assured that your project is in good hands and will be completed to your exact specifications, with the utmost attention to detail and quality.
"At KMT, we're committed to providing exceptional, customised engineering services that help our customers achieve their goals faster and with greater precision," says Adrian Degg, Group Engineering Director at KMT. "Our laser cutting service is no exception – we are proud to offer dedicated laser cutting that can speed up projects and deliver results with significantly reduced lead times compared to traditional fabrication methods. Whatever your project, our high-speed laser cutting technology provides the speed, accuracy, and reliability you need to succeed."