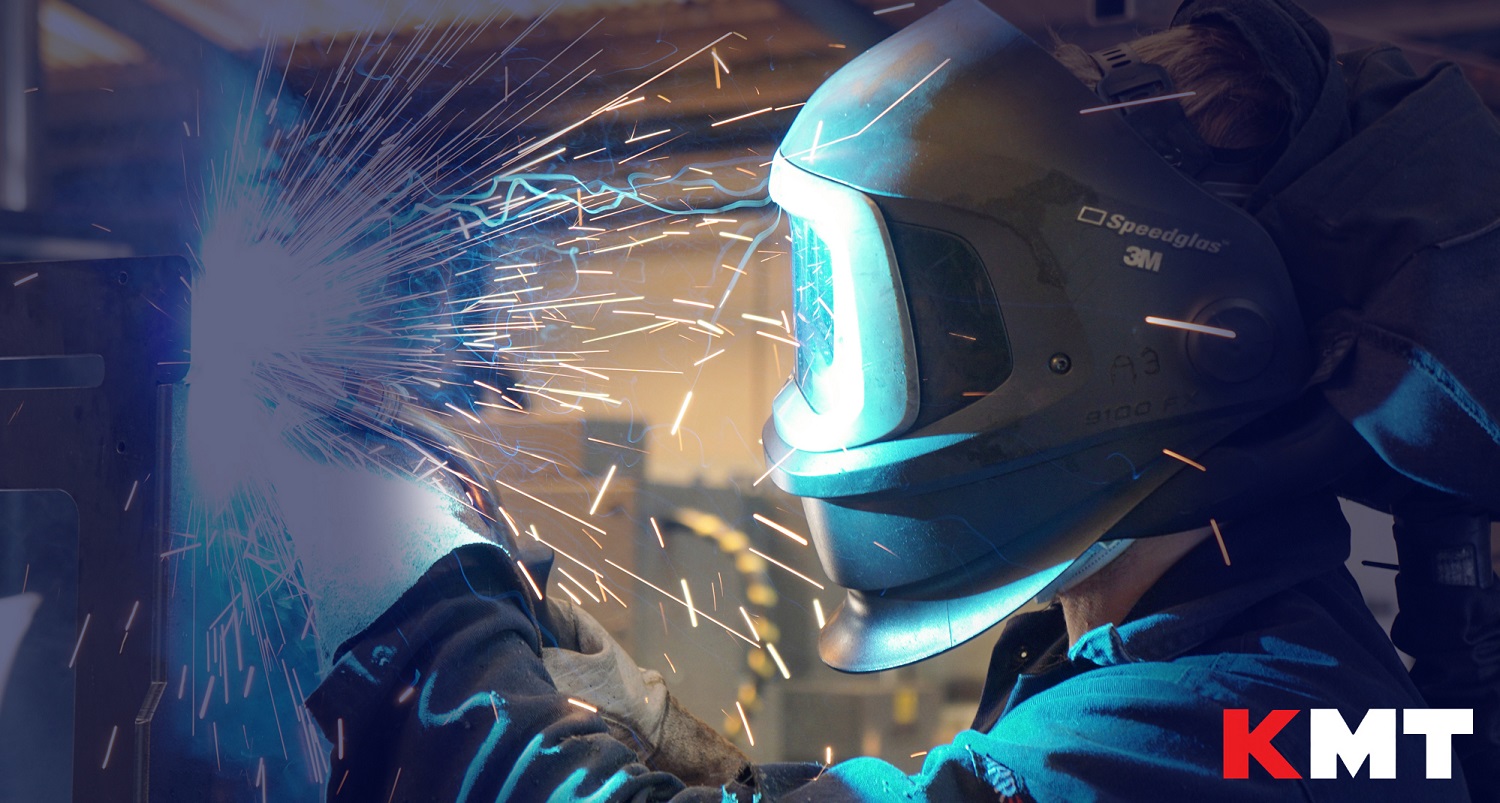 Local engineering business KMT is offering new career opportunities for engineers and fabricators in Staffordshire after making a large investment in new machines.
"We have recently purchased new LDV press brake and fibre laser cutting machines," Neil Harrison, Sales Director at KMT says. "This is part of our continuous program of investment in our fabrication capabilities, allowing us to deliver complex metalwork for big projects in the rail, automotive, construction and industrial sectors. We're also now offering laser cutting as a standalone service to our customers.
"While investing in machines is important, we are always looking for engineers and fabricators to join us to support our growing fabrication service. We are a dynamic and knowledgeable business which works almost exclusively on major landmark projects, so if you have previous experience as a fabricator and fancy a challenge, please contact us!"
Based in Cheadle, KMT has made a name providing bespoke machinery and engineering services to major manufacturers. The business recently installed custom production machinery to support the rail manufacturing operations of Alstom and Hitachi Rail in the UK. A brand of the Klarius Group of Companies, the business also has a proven track record in the automotive industry. Recently, the company has also worked on high profile projects in the construction and marine sectors.
"We're passionate about working with people from our local area. Supporting the local community with charity work, such as our continued work with Dougie Mac Hospice, and offering employment opportunities is important to our business. By joining us, you will get the chance to use state-of-the-art machinery, take part in exciting projects and become part of a forward-thinking business," Neil says.